Operating restaurants in Phuket since 2007, Martin Ostlind and Jade Lama team to create a mixture of specialty dishes and creative food tastings served in a modern and relaxed environment.
Their signature beachside location, in Surin, was closed April 2016, as the Thai government reclaimed the area for restoration to a natural beachfront.
Taste Bar & Grill (Bangtao) opened late in 2015 and serves as an urban location catering to locals and tourists. With lots of space, we offer a big cocktail bar, and a unique dining room converted into an art gallery. An outdoor area is also available. More about Taste Bangtao.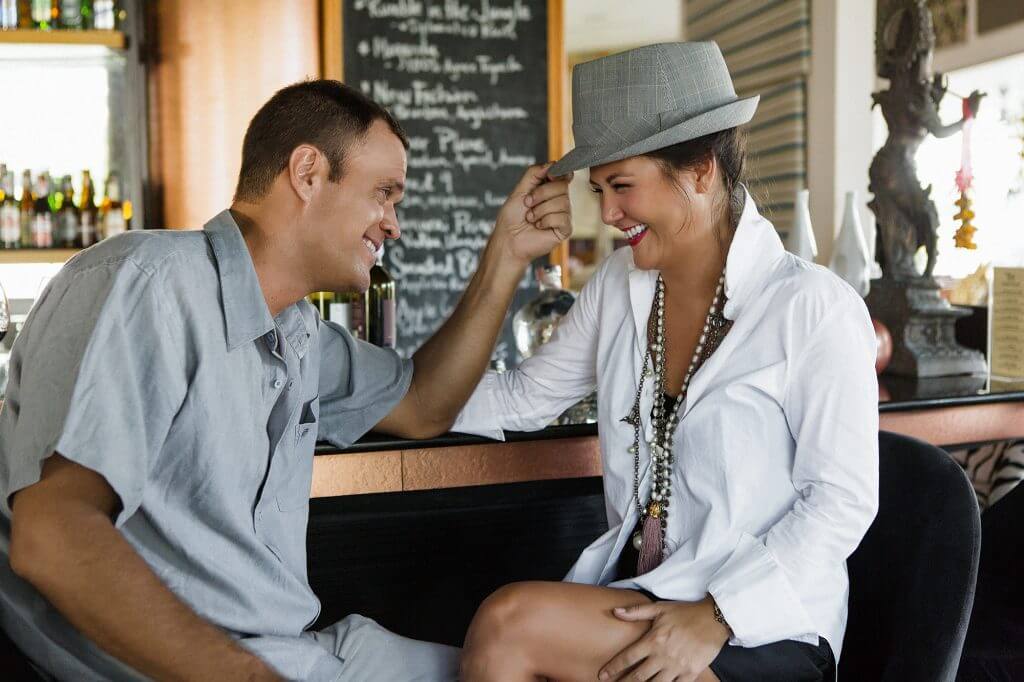 Taste @ Cape Yamu opened in November 2018 at the former Breeze Restaurant location. You will find a lovely open-sided venue offering a large garden, deck area and pool overlooking Cape Yamu. It's truly a lovely venue, especially for private events. A special Sunday Brunch is offered between 12:30-3:30PM….on most Sundays.
The menu offered is a mixture of signature dishes and new creations using the best in local and imported ingredients. Specials on food and drink change weekly.
Takeout is available, as well as, reservations for indoor or outdoor dining. Enjoy free Wi-Fi, excellent food, and great service from our wait staff. We accept cash, MasterCard, and Visa.
Come taste for yourself | Team Taste serving creative food since 2007
Read more about Martin & Jade – 'Shared Taste Part 1' and Shared Taste Part 2 from Real Life Phuket.